FINALLY painted...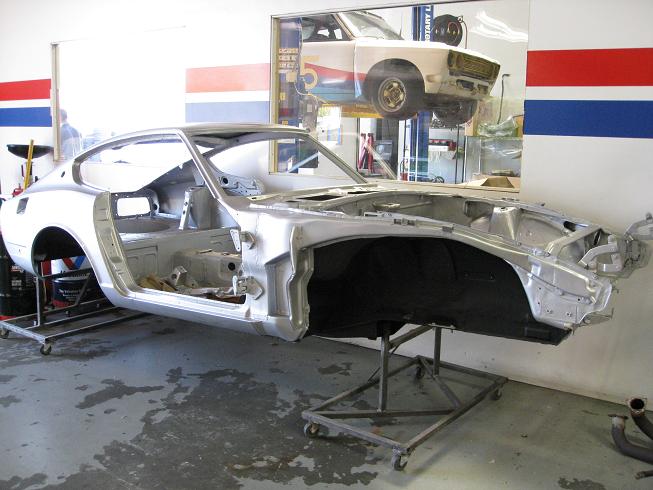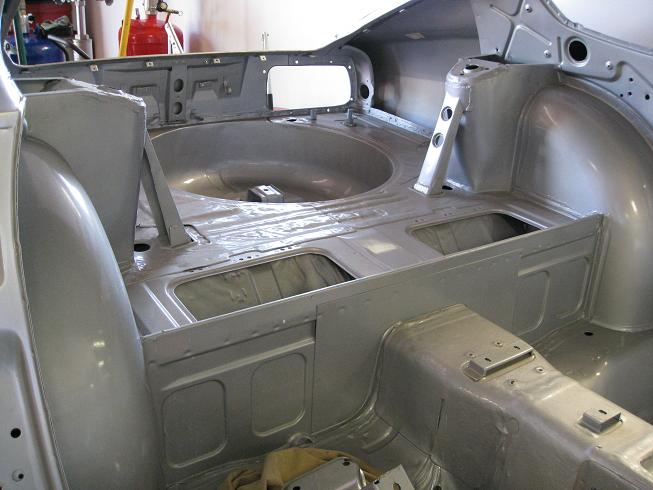 3 Piece Panasport Racing Wheels w/255/40/17's on all four corners!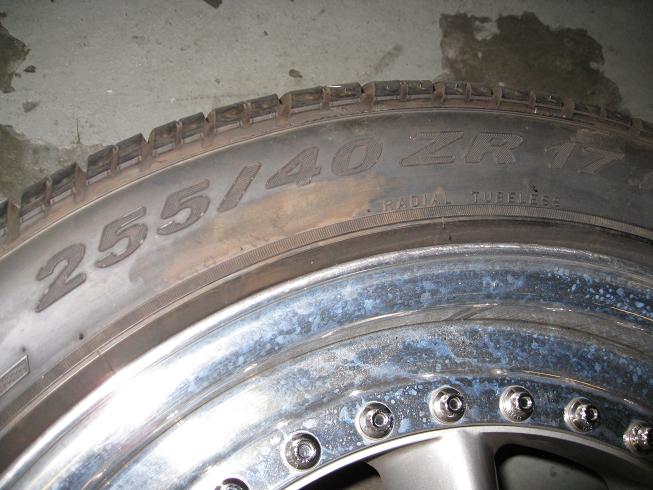 RB26DETT installed w/customized 300ZX transmission...


Oil Cooler, Intercooler, AC Condensor & Aluminum Radiator...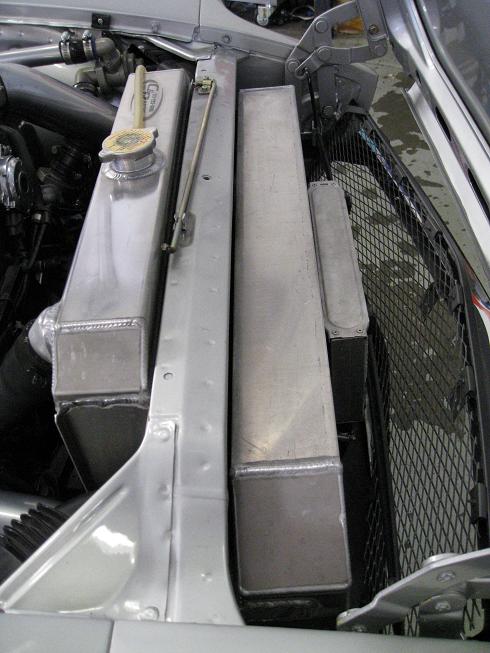 Coil-Overs w/custom Porsche 911 (993) Turbo Brakes!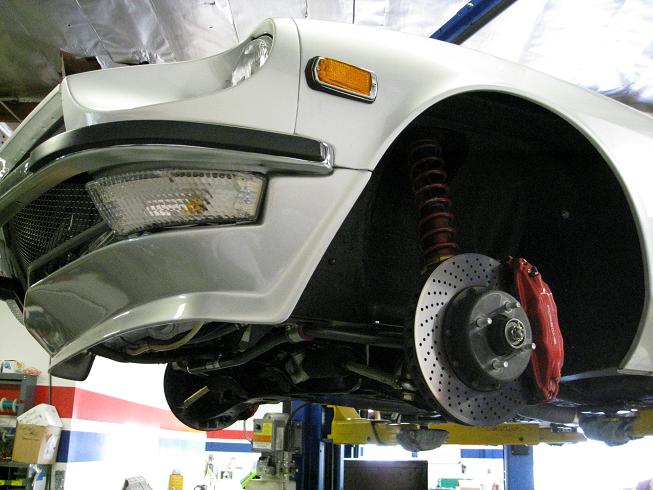 Porsche 911 power seats!


Auto-meter Pro-Comp Guages w/blinkers, hi-beam & park brake LED mods!


Ummm New Carpet!


Custom mounted AC compressor


R200 3.70:1 LSD


Euro Spec Tail Lights


3" Mandrel bent exhaust w/Magnaflow muffler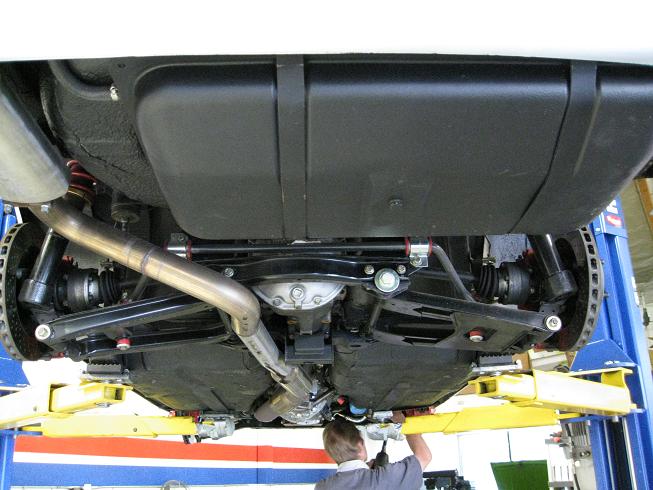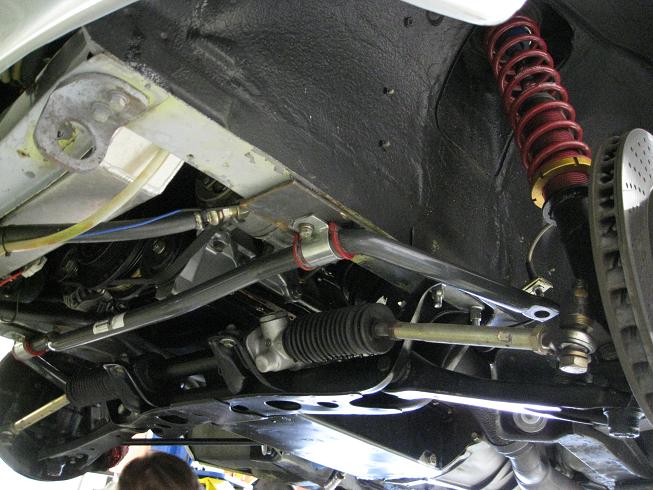 Getting new tires and a final inspection!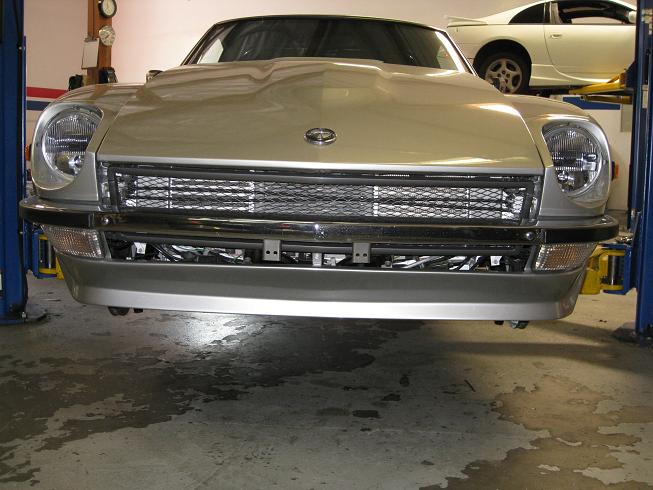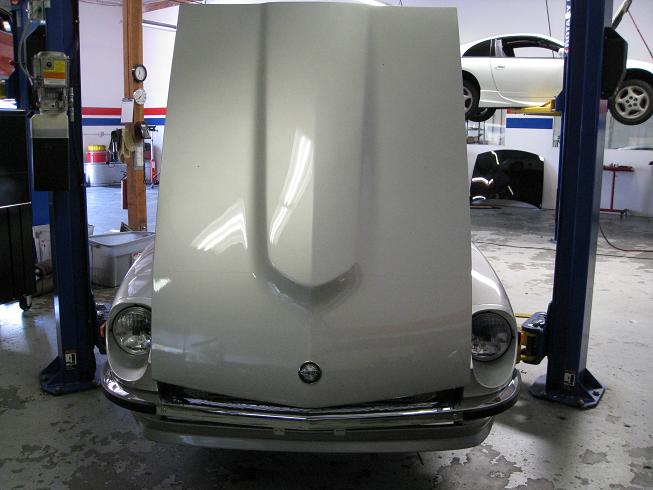 The final product...